BETWEEN 5% AND 10% DISCOUNT
In your first contract and with high-end materials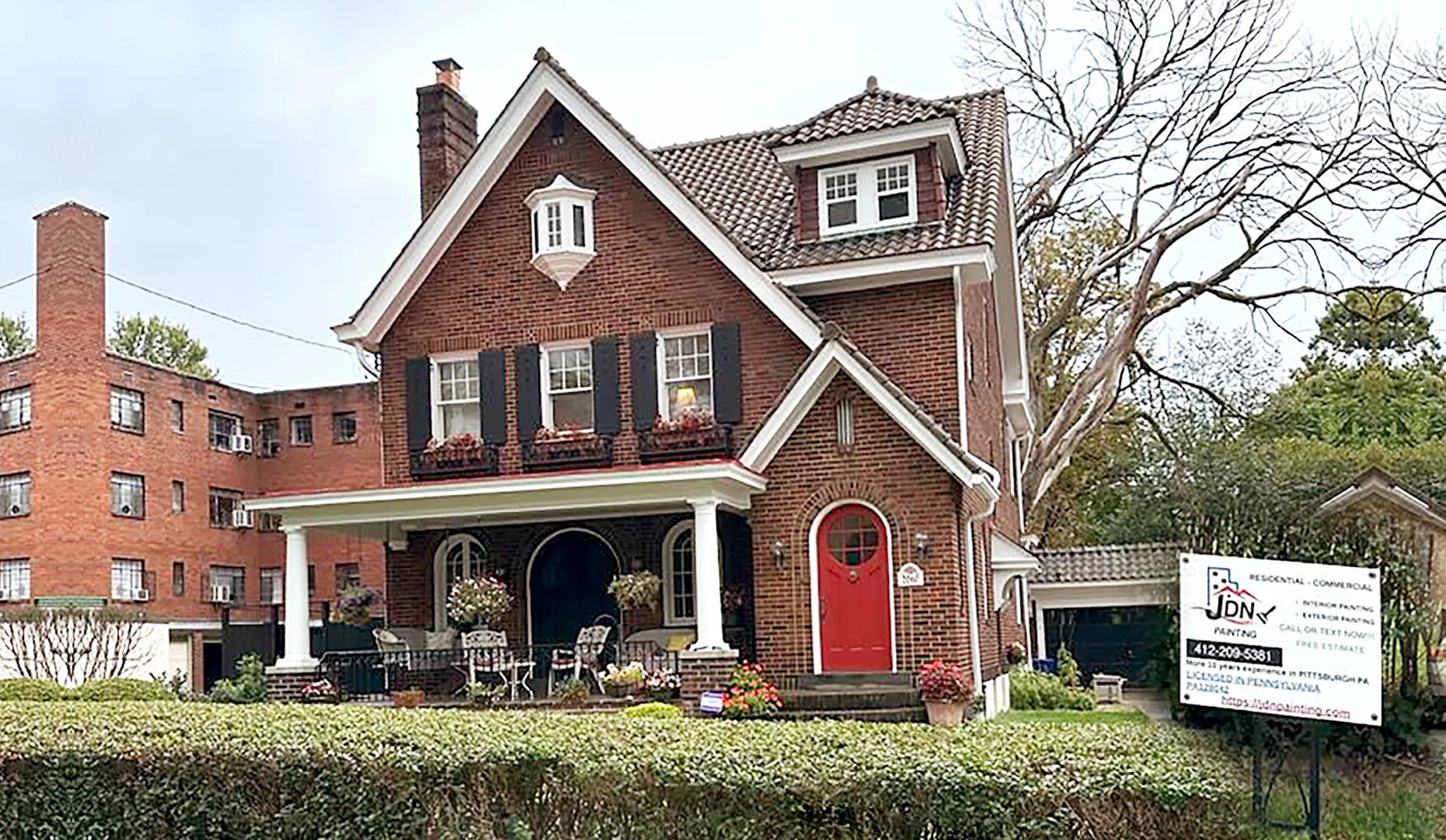 We have the greatest willingness to work with our work hours and the possibility of hiring throughout the state of Pennsylvania. We set time frames to finish your projects.
We carry out our projects with high-standard products, guaranteeing first-class finishes.
We carry out our work committed to the care of your belongings and furniture. Taking the greatest care to protect and secure to avoid damage and accidents.
Experience and skilled labor
All our staff is highly qualified and knowledgeable about the work area, guaranteeing the success of your projects.
OUR PROJECTS
painting services in pittsburgh pa
With more than 10 years of experience, our client portfolio is extensive. Here is a sample of part of our works in painting service throughout this time.
Interior Painting Services in Pittsburgh pa
Part of our work in interior painting service
Exterior Painting Services in Pittsburgh pa
Projects developed for exteriors
Our articles are made with useful information that helps you improve your spaces
<!—-><!—->
<!—->
<!—->
<!—->
<!—-><!—->
<!—->
<!—->
<!—->
Choosing the right color for your home is an important decision when […]
<!—-><!—->
<!—->
<!—->
<!—->
<!—-><!—->
<!—->
<!—->
<!—->
Painting houses in winter can be a challenge, but with the right […]
At JDN Painting & Maintenance Services, we pride ourselves on our experience and every quality job we've done.
Our mission is to provide excellent workmanship and complete customer satisfaction from start to finish of a project.
Project ourselves as one of the most solid and safe companies in Pennsylvania when it comes to painting services
We are responsible, with commitment and work ethic.
Our reputation is built on service, safety and quality, no matter how big or small the job.
Request your quote without obligation. We will be responding to you as soon as possible
630 Minnesota Street.
Pittsburgh PA 15207
17 Lincoln Street.
Pittsburgh PA 15223